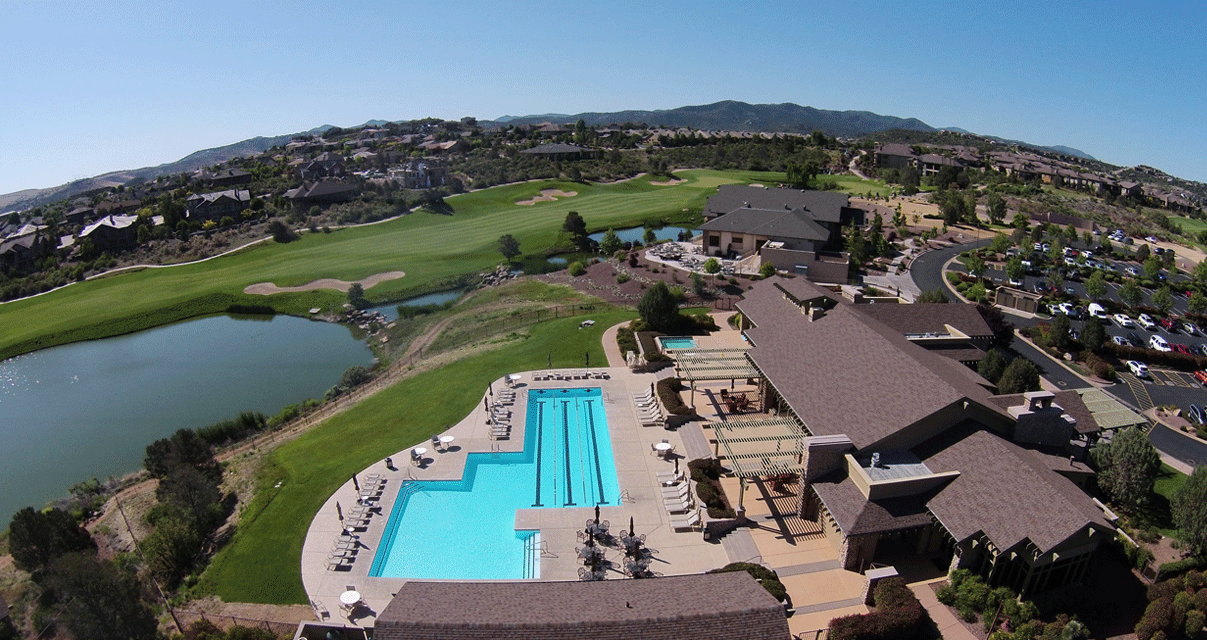 Athletic Center
Welcome to The Club at Prescott Lakes Athletic Center! Our Members enjoy a 15,000 square foot Athletic Center with majestic view of the Granite Dells and the San Francisco Peaks. The Athletic Center is the social hub of our community where programs and equipment await your participation. It is truly a place for people to meet and begin lasting friendships.
Our weight and cardio area features state-of-the-art Precor and Cybex equipment including treadmills, ARC trainers, spin bike, stationary bikes, elliptical trainers, a full suite of weight equipment and rowing machines. There is a vast selection of free weights and kettle bells for weight lifting enthusiasts. The Club offers an array of aerobics and aquatic classes taught by experienced certified fitness instructors. From Zumba to Pilates to Yoga, there is a class for every fitness level and need. We also offer Personal Training, Functional Fitness Assessments and Massage Therapy.
Our outdoor facilities include a heated 75foot pool (open from May – September), as well as an outdoor heated spa. We have an Indoor pool that is open year-round for aquatic classes and recreational swimming. Group and private swim lessons are available throughout the year. Delicious meals from our full service CAFÉ SPLASH are available for our Members and their guests.
The Club also boasts 2 regulation Tennis Courts as well as 5 Pickleball courts. In addition, we have an outdoor regulation basketball court and a children's playground.
Prescott features more than 400 miles of trail hiking, biking, and off road vehicles. Monthly hikes in Prescott National Forest are scouted and lead by our Athletic Director. Monthly Wellness and Educational Seminars are planned throughout the year and provided by community professionals such as doctors, nutritionists, authors, etc. Prescott Lakes is a community that truly offers the best of Prescott to all its Members.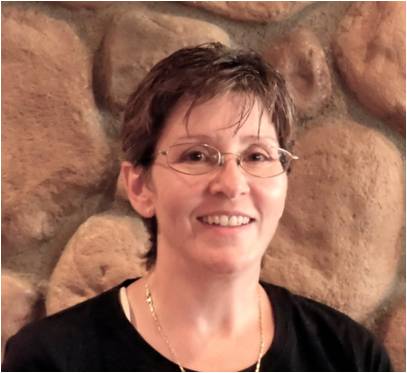 Athletic Director
928.443.3505
CLICK HERE for the Athletic Facilities Rules and Regulations.