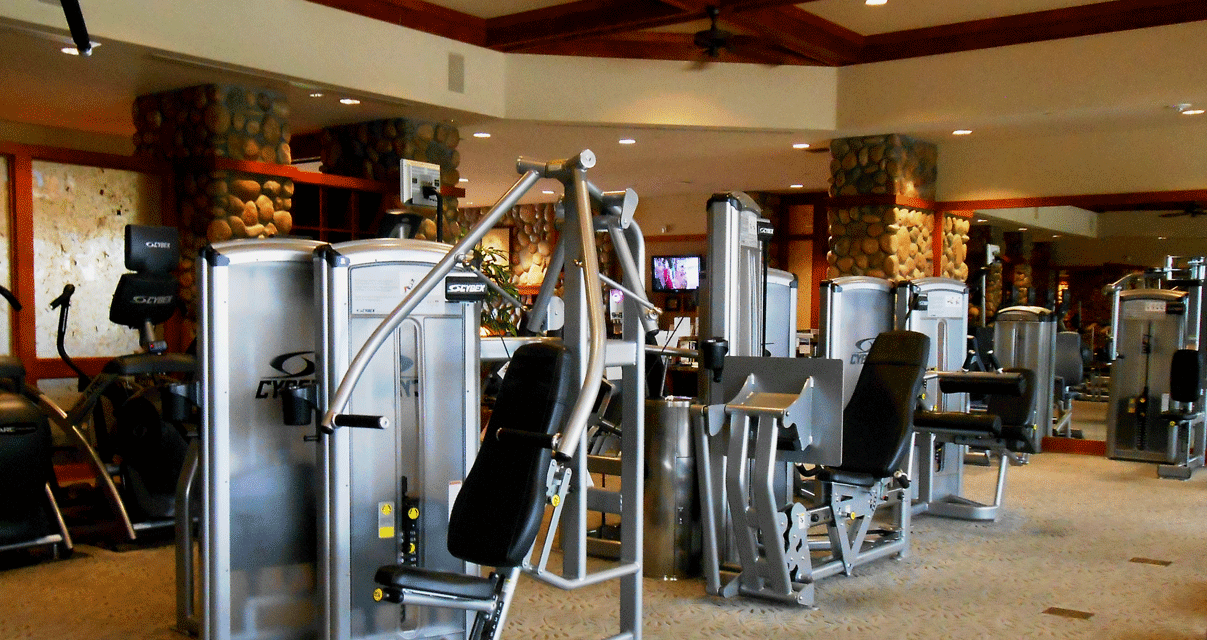 Personal Training & Instruction:
(All sessions must be pre-paid.)

Click HERE for Training Flyer

Click HERE for Fitness Assessment Flyer
One Hour Session of Personal Training
$45.00 per Session
One Hour Complete Fitness Assessment
$45.00 per Session

Personal Training Package
8 One Hour Sessions of Personal Training - $37.00 per Session
Personal Training +
Complete Fitness Assessment Package
8 One Hour Personal Training Sessions + 1 Complete Fitness Assessment - $37 per Session
Body fat, blood pressure, upper and lower body strength,
cardio fitness, flexibility, and balance.
Nutrition & Exercise Journal
12-Week Journal $20.00
Massage Therapy - with our Licensed Massage Therapist Debbie Ogden, LMT
(928) 899-5287
CLICK HERE for Massage Flyer.