Membership:
We are excited that you have taken the time to learn about the Membership opportunities at The Club at Prescott Lakes. We are proud to be an Arnold Palmer Golf Managed Private Club. We operate under the philosophy of partnering with our members to fulfil the Members' vision for their Club.
This partnership is exemplified by our enrollment process of "Sponsorship Preferred". This means that we would like every new Member to be sponsored by, and receive an invitation from, a current Member of the club. This is tradition ensures all of our new Members will enhance our Membership roster and promote the camaraderie of the club. We take great pride in the many amenities and services that we offer, but it's our Members that are our most valuable asset!
Should you be interested in membership with us, we would like to extend an invitation for you to come out and experience Prescott Lakes firsthand, and be introduced to a member who will be your Ambassador. CLICK HERE to complete the Guest Information Form so that I can contact you today! Or contact me directly to schedule a personal club visit to learn more about our current membership opportunities.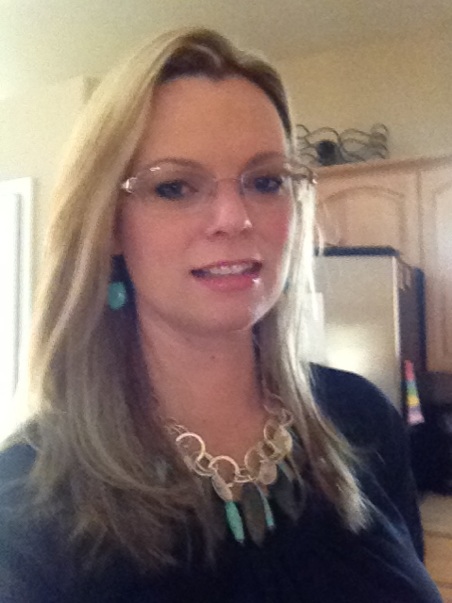 Director of Membership
928.443.3527