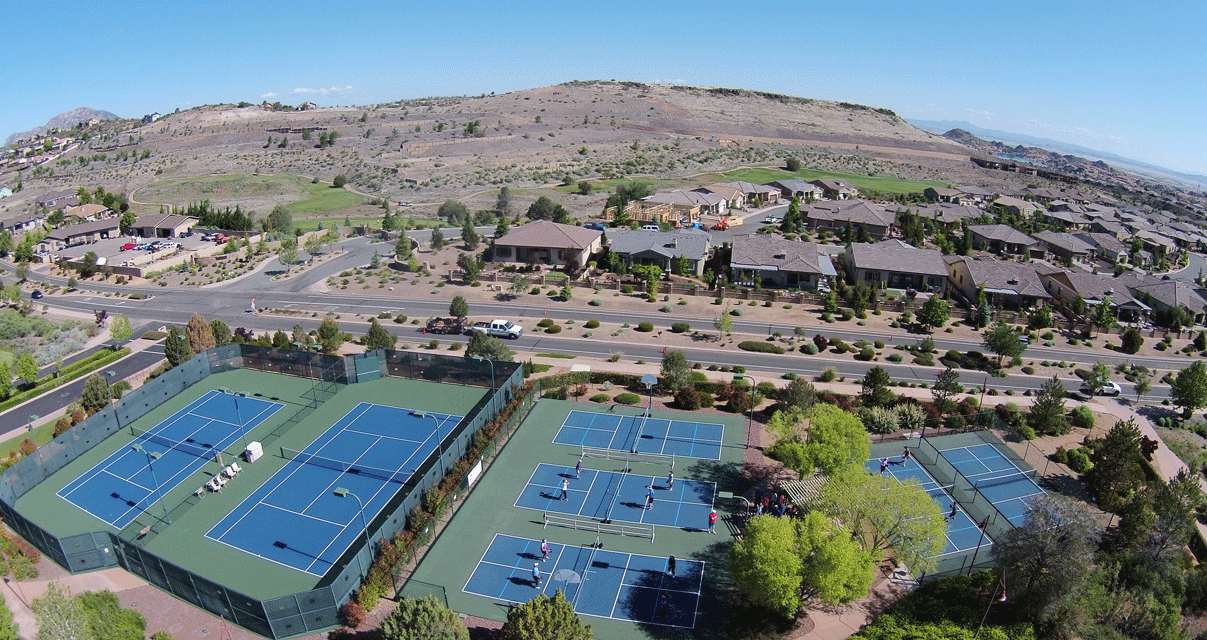 Membership Categories:
The Club at Prescott Lakes is a non-equity club. All Prescott Lakes residents are required to be members of the Athletic Center. Golf membership is optional, and the 400 golf memberships are open to either resident or non-resident members. Non-resident golf members may also become members of the Athletic Center. The Club offers a Social membership to non-residents that allows access to the Clubhouse and social functions. There is also no minimum monthly charge for food and beverage when using the Clubhouse Grille.
Initiation fees apply to both Golf memberships as well as the Athletic Center. For residents, the Athletic Center initiation fees are collected during the escrow process.
Full Privilege Golf Membership
Golf Members enjoy the following privileges:
Unlimited Golf and use of the practice facilities

Unlimited use of The Grille

Participation in Club Golf Events and all Club Social Events, as well as clubs within the Club that do not use the Athletic Facilities
Athletic Membership
Athletic Members enjoy the following privileges:
Unlimited use of the Athletic Facilities, including Outdoor and Indoor Pools, Pickleball and Tennis facilities

Unlimited use of The Grille

Participation in all Social Events and clubs within the Club

Golf privileges once per month and use of practice areas
Social Membership
Social Members enjoy the following privileges:
Unlimited use of The Grille

Participation in all Social Events and all clubs within the Club that do not use the Athletic Facilities or the Golf Course